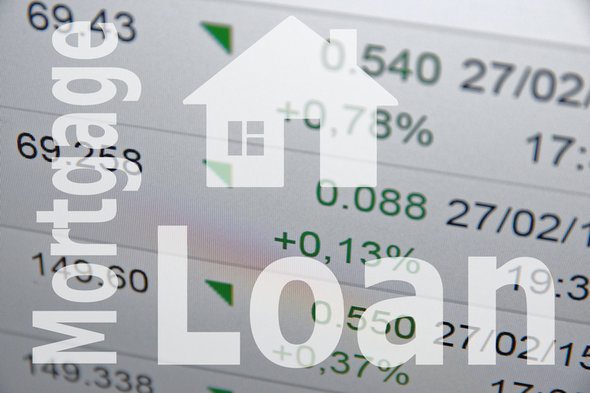 How to Write the Best Rental Ads
Every landlord wants to get calls when they have posted online rental ads for their rental property. However, renters will not call a rental property owner unless the rental ads catch their attention. There are many ways to improve the content of your rental ad and its visual and competitive appeal.
If you are advertising duplexes for rent, your website will present filtered results to the user by giving a summary of the key data of properties that fit their criteria. Users typically scan the property's heading to sort through all the information and look at the photo so see if something interests them. Make a catchy heading to label your property so that viewers will be impressed. Use a lot of descriptive words and focus on a unique feature or benefit of the duplexes for rent. For example, what you can focus on is your open layout, bright rooms, spacious entrance, underground parking, in-suite laundry, cul-de-sac location and a lot more. Get the catchiest of these headings.
When you write a rental ad online one line or many lines would cost the same so make sure